Driving teams towards tangible results
Founded in 2010, ePlannerPro is a cloud-based appointment scheduling management platform for companies and third-party event agencies to schedule client engagements such as side meetings, demos, booth tours and receptions at B2B trade shows and conferences. Our customers can manage meetings in-person, hybrid or virtual.
ePlannerPro is based in Atlanta, Georgia with product support offices in Europe and India.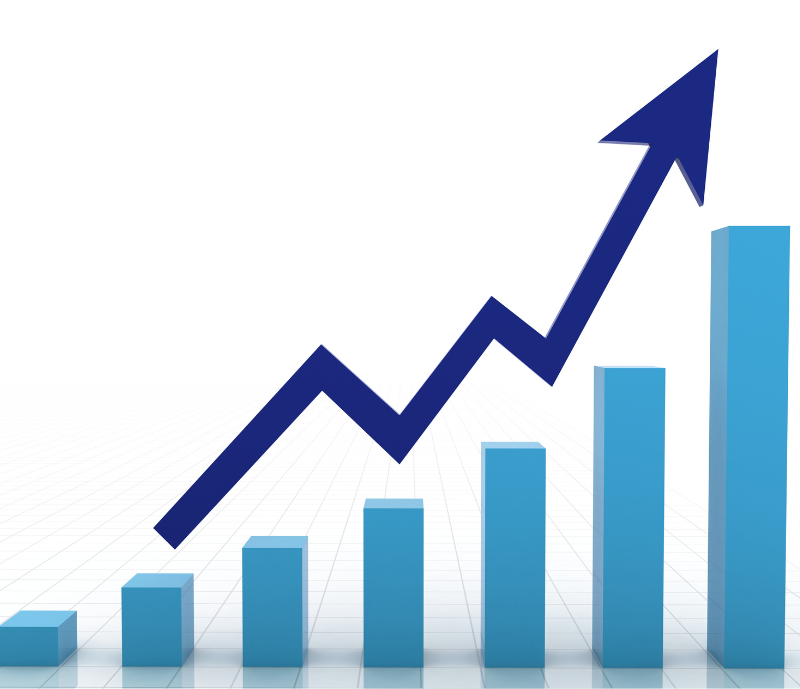 Our Mission
Reinventing the art of conference and trade show meeting management using an innovate product that is delivered with a personal touch.
Our Vision
Help clients focus on building authentic customer relationships instead of spending time on managing schedules manually.
Experience ePlannerPro today!